No one diet works for everyone.
I will guide you to find the food and lifestyle choices that best support you
in a way that is fun, flexible and free of guilt and deprivation.
Working together, you'll make gradual, lifelong changes that enable you to
reach your current and future health goals.
Read More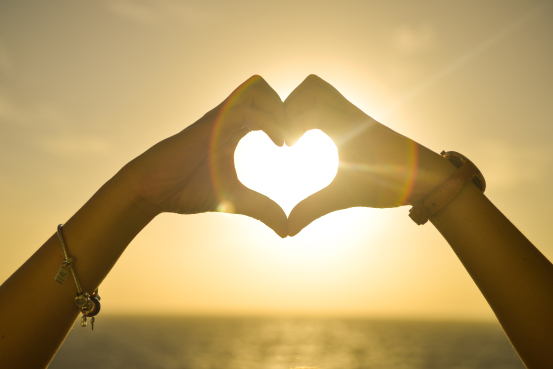 Schedule a FREE (absolutely no commitment) Healthy Breakthrough Consultation with me today! Sessions are available via phone, Skype or in-person.